Say goodbye to tired, dull, old-looking skin and shine bright!
One of nature's most prized skin cures is raw honey. It's a well-known anti-inflammatory substance that can heal and soothe irritations to a high level. It's high in humectants, so it's great for hydrating skin without blocking pores. Honey masks are also known to help oily and acne-prone skin when used regularly. Micro-particles of rosehip and rose petals give a touch of exfoliating activity while also calming irritations.
Made with no harsh chemicals Shine Bright Raw Honey + Rose Mask uses what nature intended. Designed to refresh, repair and smooth revealing bright radiant skin after. Starling Skincare is complexly nut, gluten, and soy-free, featuring no synthetic fragrances.
Made With Ingredients You Can Pronounce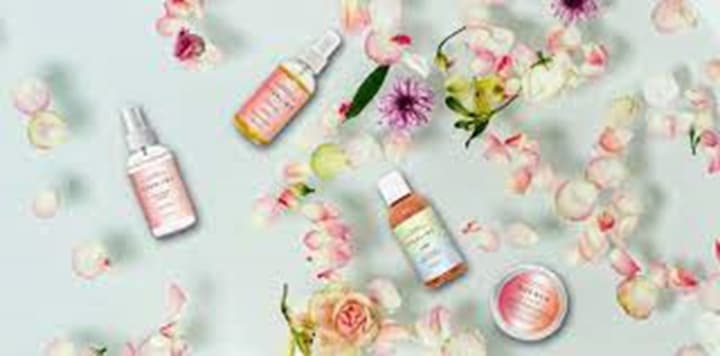 Raw Honey +Rose Mask features all-natural, all organic, and local ingredients, including:
• Raw organic wildflower honey
• Organic rosehip powder
• Organic jojoba oil
• Rose powder
Review
Today I am trying out another Starling Skincare product. (Check my previous one here on Vocal) This time it's their Shine Bright Raw Honey + Rose Mask. As you twist open the lid, the whiff of pure honey fills your senses as you look down at what looks like a jar of creamy honey. Coming with it is a cute little golden spoon; you can scoop out some of the honey masks and apply it to your face, but you are going to have to get a bit sticky and use your fingers to spread it all over your face. It is not that horrible, and you can wash it off in warm water easily…
READ THE FULL REVIEW AT https://vocal.media/blush/starling-skincare-shine-bright-raw-honey-rose-mask
If you are an entrepreneur and would like to get your product reviewed, click the CONTACT ME button for more details.